Want to transfer existing data into Quentic, regularly or just once? Quentic will support you with the initial setup of the system and the data import from the original sources.
Out IT experts are familiar with the requirements of smooth data imports, whether hazardous chemicals data records, safety instructions, safety data sheets or risk assessments.
If you have opted for our SaaS solution, we will carry out the setup of your Quentic system on the servers of our high-security data processing center. If need be, we will bring the existing data into a unified format and import them into the system. After you have thoroughly checked the data, your Quentic system will go live straightaway.
"Currently, we synchronize more than a million data records for our customers every month. In addition, we ensure a smooth start for new customers by migrating their existing data."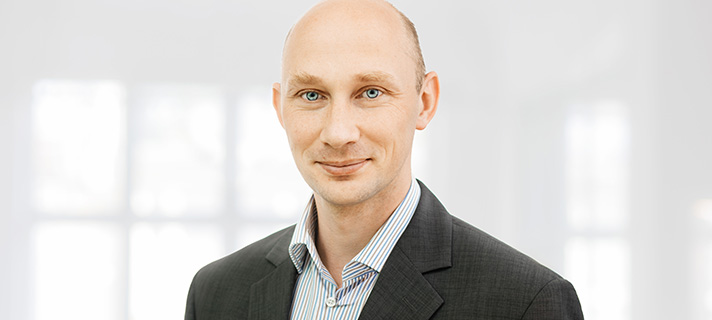 Marcel Wendlandt
Head of Customer Integration Services