Do you have any questions about your Quentic solution? Our experienced consultants will be happy to assist you on weekdays with any technical or content-related questions. The close dialog across our departments ensures the best all-round support.
Whether questions about general Quentic functions or simple assistance, our clients benefit from the competent customer service via phone at +49 30 921 0000 921 or email at support@quentic.com.
Comprehensive consultation
We will be happy to provide additional consultancy services or offer you the assistance of our Partner network should you experience any challenges while using Quentic. Simply get in touch and together we will identify the range of services necessary.
"Whether you're a new customer or a Quentic Pro, we're always here to help. Your satisfaction is our number one priority. We believe passionately in solving problems through open dialogue."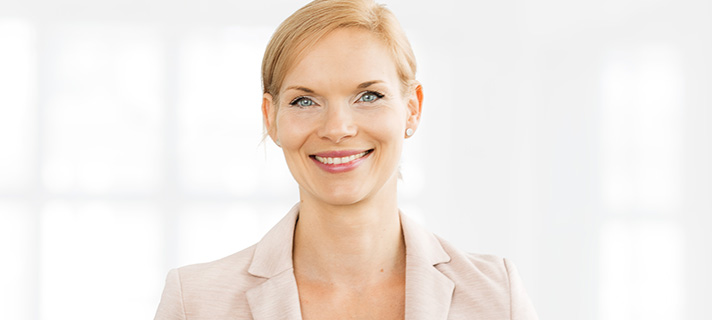 Dr. Gabriele Gollnick
Head of Customer Success