EHS requirements are getting increasingly tougher. A vast amount of information has to be gathered, documented and passed on. This is why it is all the more astounding that many organizations are still attempting to conquer this mountain of complexities alone.
While the field and the staff have become increasingly more professional, the existing EHS and sustainability tools have not been able to keep up in many ways. On these pages, you can get a first impression of the advantages and features of Quentic. If you want a solid basis on which to make a decision for EHS software, we encourage you to use the various ways of trying out Quentic for free.
"With Quentic, you're banking on tried and true standardized software that can be tailored to fit the development and needs of your company."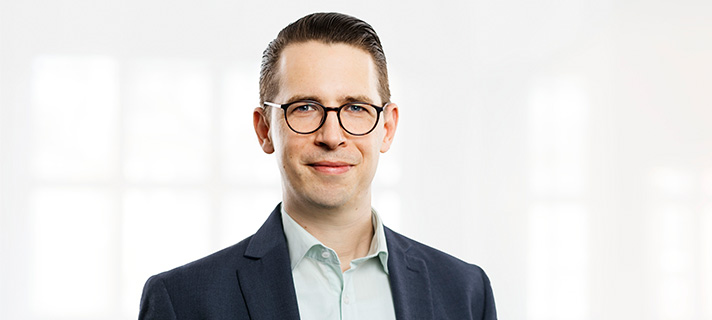 Dr. Torsten Thurmann
Director of EHSQ/ESG Product Business Unit
Quentic in 2 minutes
EHSQ and ESG for everyone. Digital and a perfect fit.
Discover how the Quentic solution makes your EHSQ and ESG management easier and brings everyone involved together. The cloud-based software supports you competently in all tasks in the areas of occupational safety, environmental management, quality and sustainability.
Digital documentation, organization, evaluation — with the Quentic solution you save time and structure your processes in a transparent and comprehensible manner.