Using EHS software for the first time
Want to manage your EHS processes for the first time with software, or just switch from an existing system? Great decision. In an initial meeting, we will identify your individual requirements and then put together the features that you need.
Our experienced team has the whole range of professional qualifications needed to provide consistently high-quality service to all our clients. We are your professional contact for any issue – from the system's implementation through to its daily use.
For users at all levels, we convey complex processes and connections that are practical and easy to follow. Whether for a workshop, training course, or providing a training system – you decide the services with which we can assist you.
Looking for professional support for EHS and the definition of your EHS objectives in Quentic? Ranging from health and safety and legal compliance to certification, we are working together with established consulting companies and IT service providers in the context of the Quentic Partner Program.
"For us consultants, it is important to optimally assist customers in their daily use of Quentic – be it a small issue or a complex project."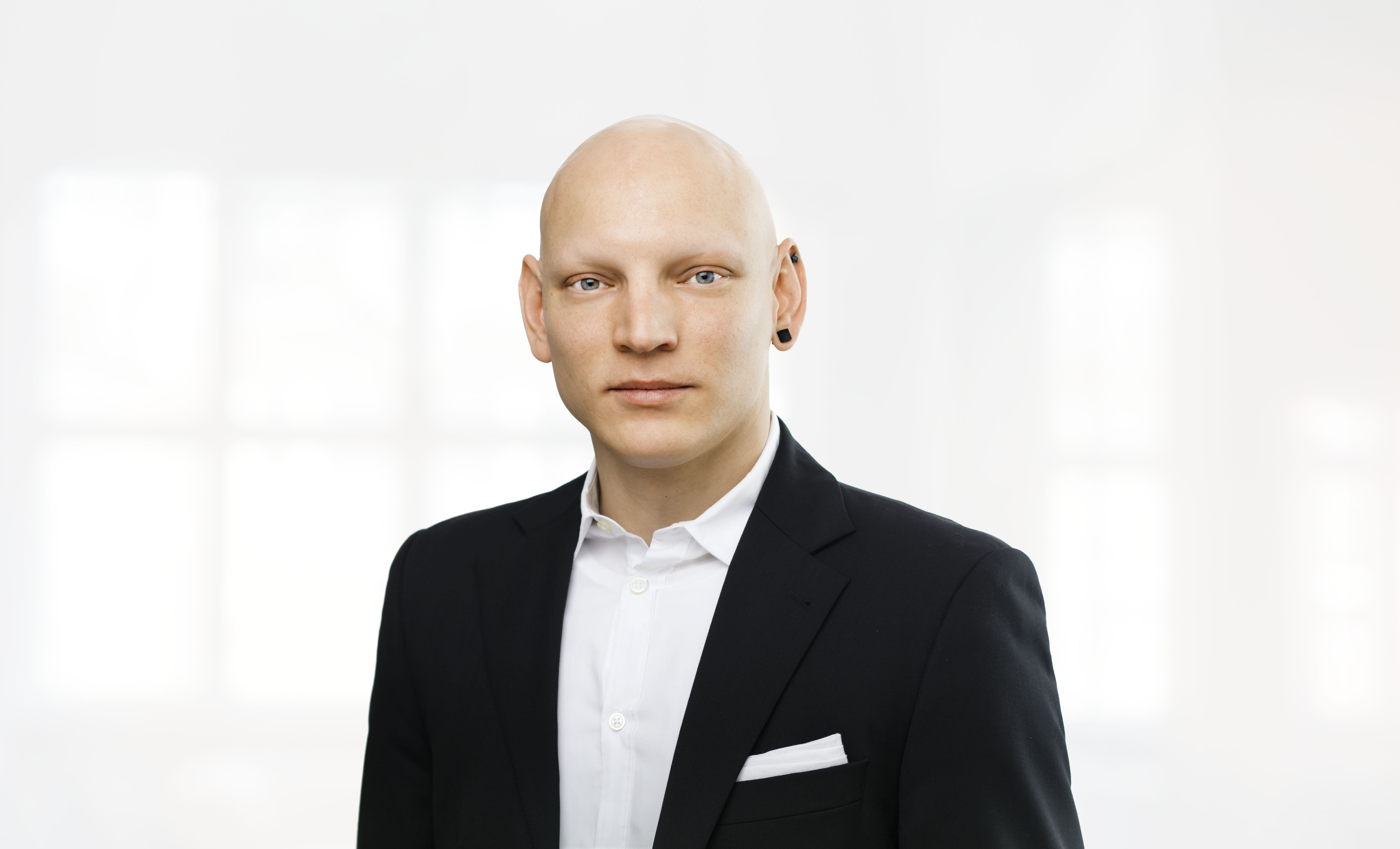 Stephan Meyer,
Principal Consultant
Quentic Demo
Test Quentic free of charge and without obligation.