Using EHSQ and ESG software to your advantage
Do you want to introduce a software solution to your EHSQ and ESG management or upgrade from a previous outdated system? That is certainly a wise choice. Our initial consultation will determine your unique requirements, allowing us to assemble a solution that fits them perfectly.
Our experienced team possesses all the relevant skills needed to offer you both high quality technology and service. We are a specialized point of contact for all your needs, from software setup and specific system improvements to daily use.
Our many years of experience and industry-specific knowledge allow us to support you with all manner of reporting and KPI analysis questions. We would be happy to discuss our service portfolio with you!
For users at all levels, we convey complex processes and connections that are practical and easy to follow. Whether for a workshop, training course, or providing a training system – you decide the services with which we can assist you.
Looking for professional support for EHS and the definition of your EHS objectives in Quentic? Ranging from health and safety and legal compliance to certification, we are working together with established consulting companies and IT service providers in the context of the Quentic Partner Program.
Let us do the work when it comes to crafting and implementing the perfect selection of sustainability indicators for your company, e.g. in line with GRI requirements. We would be happy to integrate the appropriate data structures for you, as well as to set up an Analytics Dashboard tailored to your unique use cases, with which you can conduct targeted evaluations of your specific EHSQ and ESG key figures at any time.
"For us consultants, it is important to optimally assist customers in their daily use of Quentic – be it a small issue or a complex project."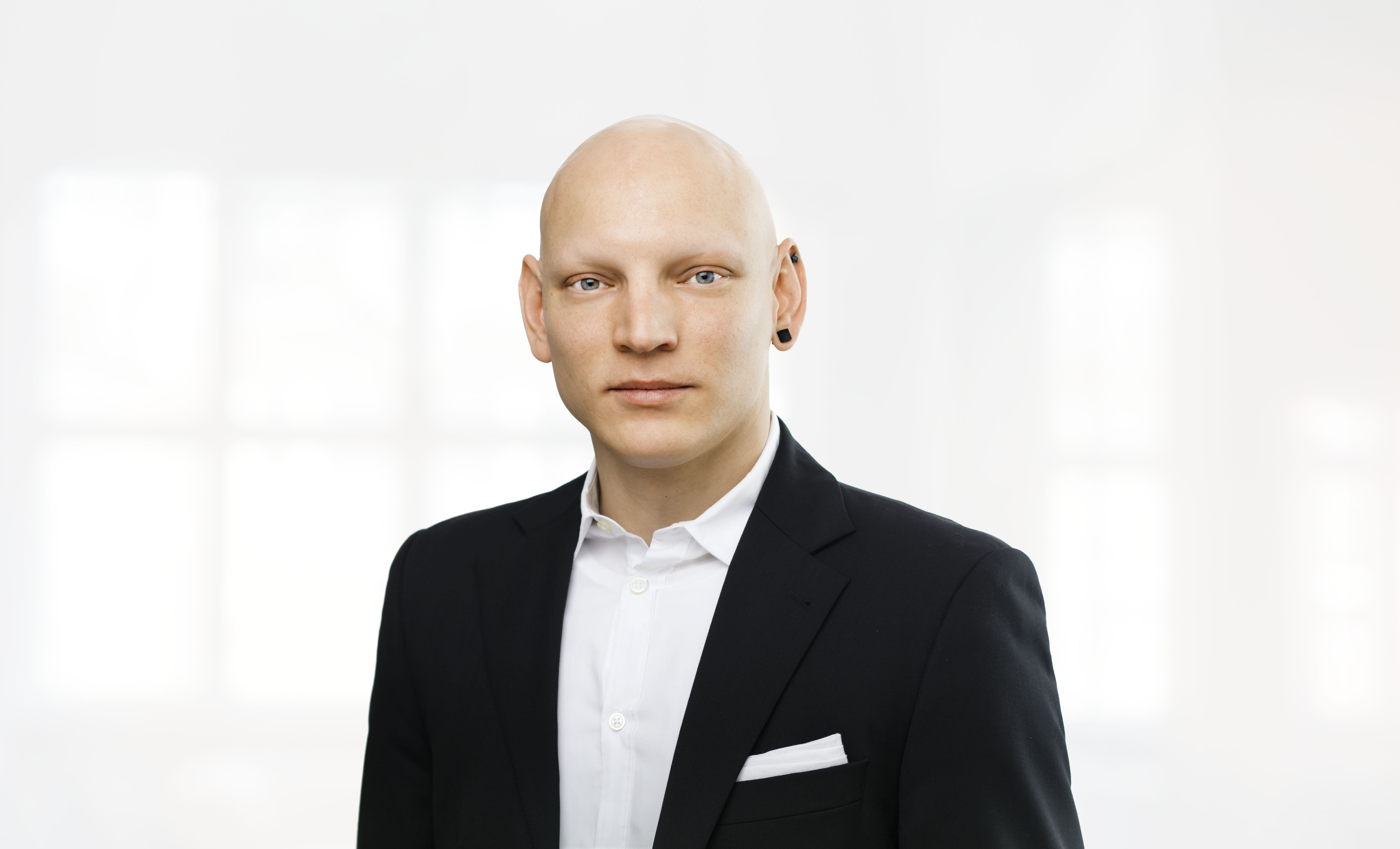 Stephan Meyer
Principal Consultant