Keep safety data sheets up to date
Enjoy the convenience and benefits of our SDS Premium service for your professional safety data sheet management.
We take care of all your to-dos: Search for current safety data sheets, transfer data to Quentic, including the creation of new hazardous chemical data records and general safety instructions. Quality checks are also provided, as well as subsequent updates of safety data sheets and derived data records.
Another advantage: Our team of experts is available for personal consultation and support. We look forward to advising you!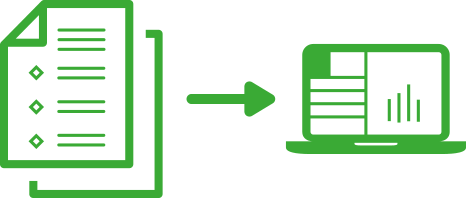 Learn more about Content Services
Do you have specific questions about our content offering or would you like a personal consultation?
"With our content offering, we do more than just save our customers time – we provide a solid, professional framework they can rely on."