With Quentic, you can start immediately. If necessary, Quentic GmbH can offer you additional services, so together we can identify your application scenarios and find the best way to integrate Quentic into your company structure.
With their industry-wide experience and professional expertise, our consultants can also assist you with introducing Quentic to future users. Whether for a workshop, training course, or providing a training system – you decide where you need our assistance. We can easily import existing data into Quentic for you. Our competent support team is available for all your questions about using Quentic. Just call us or send an email.
Last but not least, we ensure that Quentic stays up-to-date and effective in the future. Consistent development and regular updates guarantee that you always have the highest technical and professional standard.


The high standards Quentic holds for its quality and performance have been independently verified and benefit all our customers.
"We are proud to say that, in the last survey, 99% of our customers gave us perfect scores for our service and support. We work to maintain and expand upon this satisfaction level every day."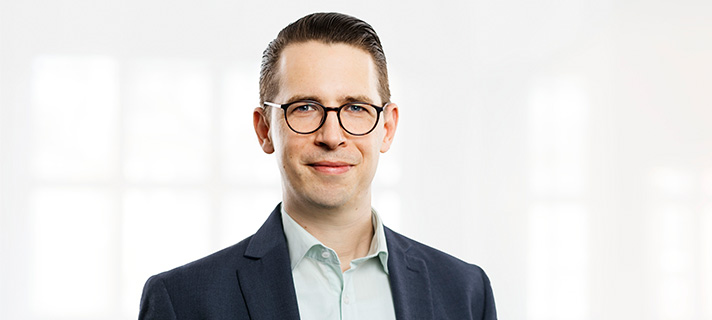 Dr. Torsten Thurmann, Director Service & Consulting
Quentic in 2 minutes
EHS for everyone. Digital and a perfect fit.
Discover how Quentic makes your EHS and CSR management easier and brings everyone involved together. The web-based software supports you competently in all tasks in the areas of occupational safety, environmental protection and sustainability.
Digital documentation, organization, evaluation — with Quentic you save time and structure your processes in a structured and comprehensible manner.
Quentic Demo
Test Quentic free of charge and without obligation.