No matter which implementation option you have decided on, our professional IT and support team will assist you throughout your use of Quentic.
License extension, updates, or general user questions – with Quentic, you can rely on a professional team of experts, as well as professional software.
"System setup, interface linking or data imports – our interdisciplinary team is experienced in projects of every scale."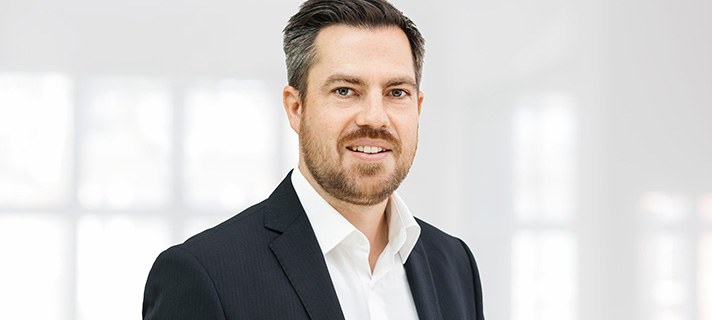 Benjamin Hirt,
Head of IT (Cloud Operations)
Quentic in 2 minutes
EHS for everyone. Digital and a perfect fit.
Discover how Quentic makes your EHS and CSR management easier and brings everyone involved together. The web-based software supports you competently in all tasks in the areas of occupational safety, environmental protection and sustainability.
Digital documentation, organization, evaluation — with Quentic you save time and structure your processes in a structured and comprehensible manner.
Quentic Demo
Test Quentic free of charge and without obligation.