Communication is not a one way street! It's the same with teamwork in the EHSQ and ESG domains. Gathering information, documenting, evaluating and passing it on: this is everyday life for experts in their fields. Intelligently linking all players is fundamental for the business success of tomorrow!

Our software works to connect different parties in one system—both internally and externally. Employees can use our app to report incidents and accidents on the go. When all members of a company are involved, awareness for safety and security-related issues rises permanently.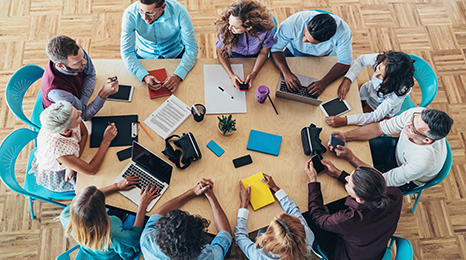 Why we want to connect you even more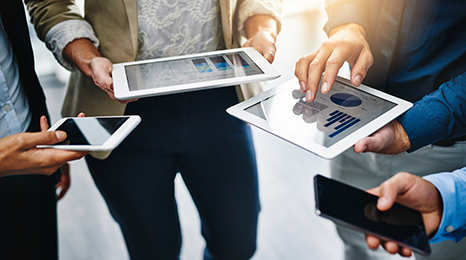 Being able to exchange with our users is incredibly important to us. Only through continuous interaction can we develop vitable practical solutions. We have been connecting users at our HS2E forum in Berlin since 2010.
With our Quentic Community, we want to be able to actively connect with you all year long. For this reason all users and official partners receive exclusive access to our online community.
What you can look forward to
The Quentic Community is a union of our users, employees, and partners, who work together to achieve even more. Goals include:
Knowledge and best practice sharing regarding EHSQ and ESG topics and their implementation in our software ("everyone helps everyone")
Collecting feedback and requests
And the creation of a new channel for support and guidelines
We all know that the best ideas come from teamwork. Use our exclusive Community to provide tips and tricks for software modules and administration. Discuss legal changes and ISO norms that affect you. Expand your network across departments, companies, and country borders!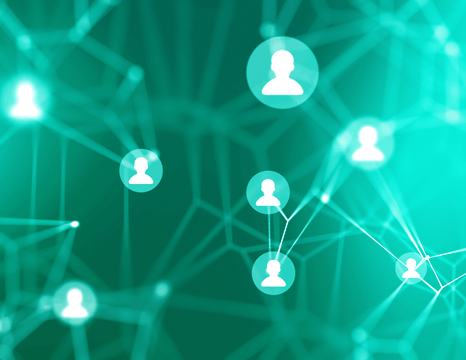 Who you can meet on our Community
These community members are looking forward to a personalized exchange with you: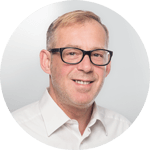 Siniša Simić
Officer Occupational Safety
Joyson Safety Systems Aschaffenburg GmbH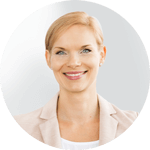 Dr. Gabriele Gollnick
Team Manager Customer Success
Quentic GmbH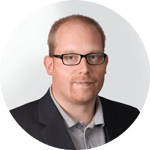 Dipl.-Ing. Karsten Aldenhövel
Managing Director
eco COMPLIANCE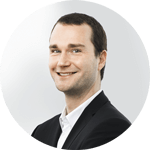 Philip Fegert
Senior Customer Success Manager
Quentic GmbH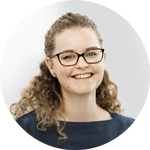 Isabel Brinitzer
Senior Customer Success Manager
Quentic GmbH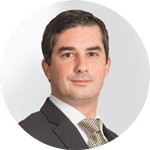 Andreas Mayer
Head of Environment and
Sustainability Management
Alfred Kärcher GmbH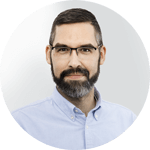 Andreas Lang
Senior Customer Success Engineer
Quentic GmbH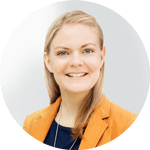 Marika Brake-Fischer
Team Manager Consulting
Occupational Safety Specialist
Quentic GmbH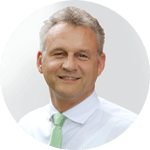 Stefan Pawils
Managing Director SAT GmbH & Co.
KG | Compliance Officer
& Auditor TÜV Rheinland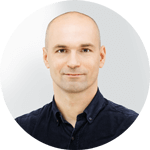 Mirko Broz
Team Manager Content Services
Hazardous Chemicals Specialist
Quentic GmbH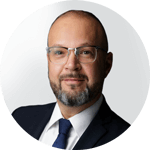 Stefan Trapp
Head of Branch BÄKO Weser-Ems-Mitte Bäcker- and
Konditorengenossenschaft eG