Quentic Connect is your solution when it comes to automated integration of data and processes. By syncing your pre-existing software solutions with Quentic, you can have all the most up-to-date information you need at your fingertips at any time. Incorporate both existing EHSQ and ESG data and general organizational data.
It's easier than ever to compare hazardous chemical data, make site details centrally available or sync user rights. Integrate common BI solutions to make your KPIs more visually appealing and generate compact, tangible statements for upper management. It's never been so easy to bring EHSQ and ESG data into corporate alignment!
Through its connection to content databases from external service providers, Quentic Connect provides you with further advantages: Increase your compliance with automated updates for legal norms and obligations, for example.
Let us do the work: The Quentic IT Services team is happy to set up this powerful integration platform with regular dataflows per your wishes.
Network your systems
Numerous interfaces for various areas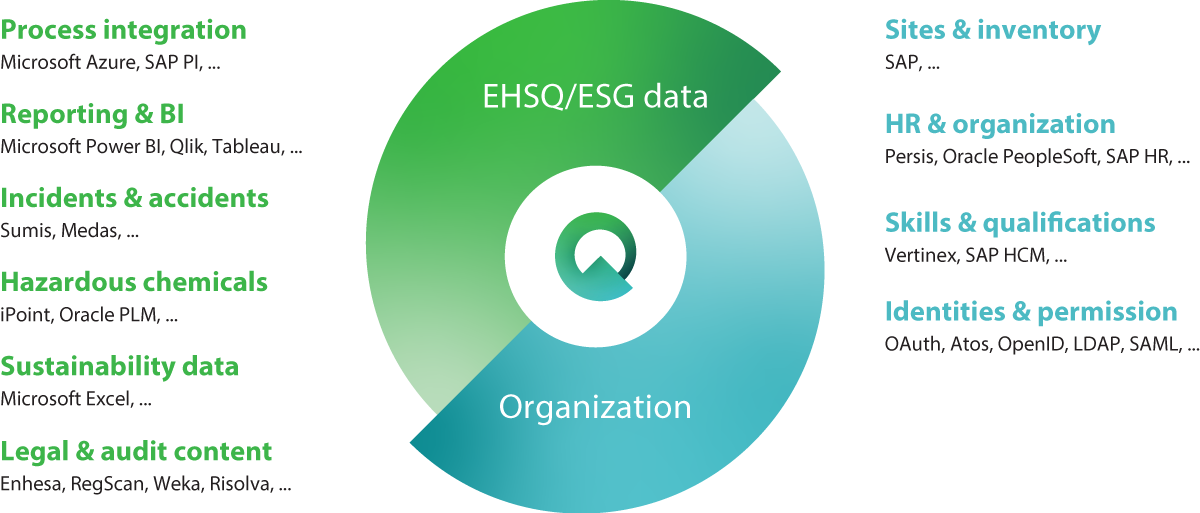 "Currently, we synchronize more than a million data records for our customers every month. In addition, we ensure a smooth start for new customers by migrating their existing data."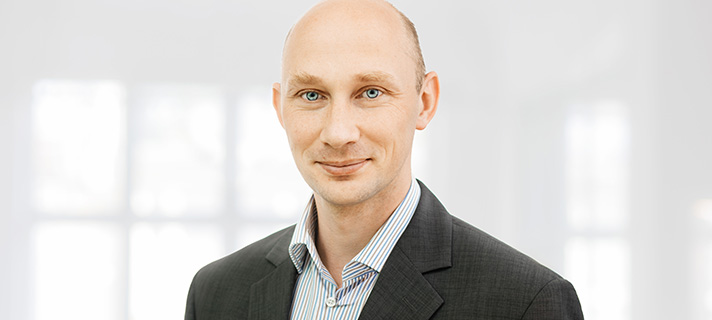 Marcel Wendlandt
Head of Customer Integration Services