Concentrate on the EHS issues that matter most to you and take advantage of our extensive content offering. We'll take care of all aspects of safety data sheet management, including finding and implementing necessary updates. We'll also keep your data sets on product contents fully up to date in accordance with mainstream regulations like REACH and CLP.
Have an upcoming audit? No problem. We'll provide you with audit questions and question catalogs, along with corresponding standard requirements.
Sounds interesting? Then let us explain exactly what Quentic can offer.


The high standards Quentic holds itself to in terms of quality and performance have been independently verified and benefit all our customers.
"With our content offering, we do more than just save our customers time – we provide a solid, professional framework they can rely on."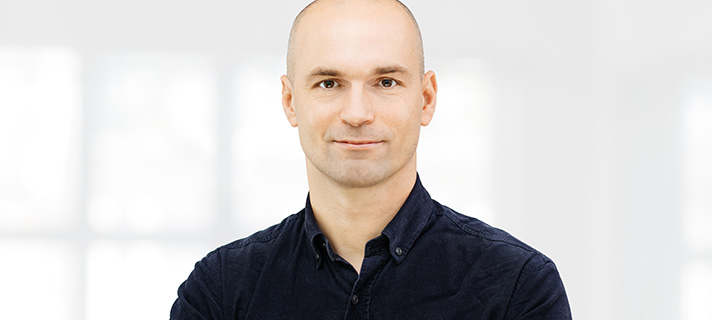 Mirko Broz,
Team Manager Content Services
Hazardous Chemicals Specialist
Quentic in 2 minutes
EHSQ and ESG for everyone. Digital and a perfect fit.
Discover how Quentic makes your EHSQ and ESG management easier and brings everyone involved together. The cloud-based software supports you competently in all tasks in the areas of occupational safety, environmental management, quality and sustainability.
Digital documentation, organization, evaluation — with Quentic you save time and structure your processes in a transparent and comprehensible manner.