Do you want to deepen your understanding of the Quentic software or learn the ropes of a new module? Or perhaps you are just getting started with Quentic and want to get the best preparation possible for using the software in your everyday work life? Then take part in our online training courses and get a thorough introduction to the basics of using Quentic. Our experienced consultants will guide you through the different areas and functionalities of Quentic one step at a time.

How You'll Benefit:
Online training right from your PC or laptop

Clear visual explanations of different use cases

Sessions tailored to your unique questions and specific requirements

Opportunity for direct exchanges with other Quentic users

Groups kept small for a more effective learning experience

Relaxed learning environment
Training dates in 2022
If you want to book online training courses for multiple people, please get in touch with us directly!
Request now
Quentic
Hazardous Chemicals Basic
(on 2 days, from 9 a.m. to 12:30 p.m. each day)
Target group: Beginners with basic knowledge of Quentic and expertise in hazardous chemicals and SDSs.
Content:
Get to know the basic functions of the Hazardous Chemicals module
Record hazardous chemicals on the basis of their safety data sheets
Create risk assessments and safety instructions
Assign hazardous chemicals to application/storage areas
Manage safety data sheets
Create evaluations and handle exports
Price per training course: 390 € per person plus VAT.

"In our online training courses, you will learn the functions of the software step by step and get valuable tips and tricks top help you in your everyday work with Quentic."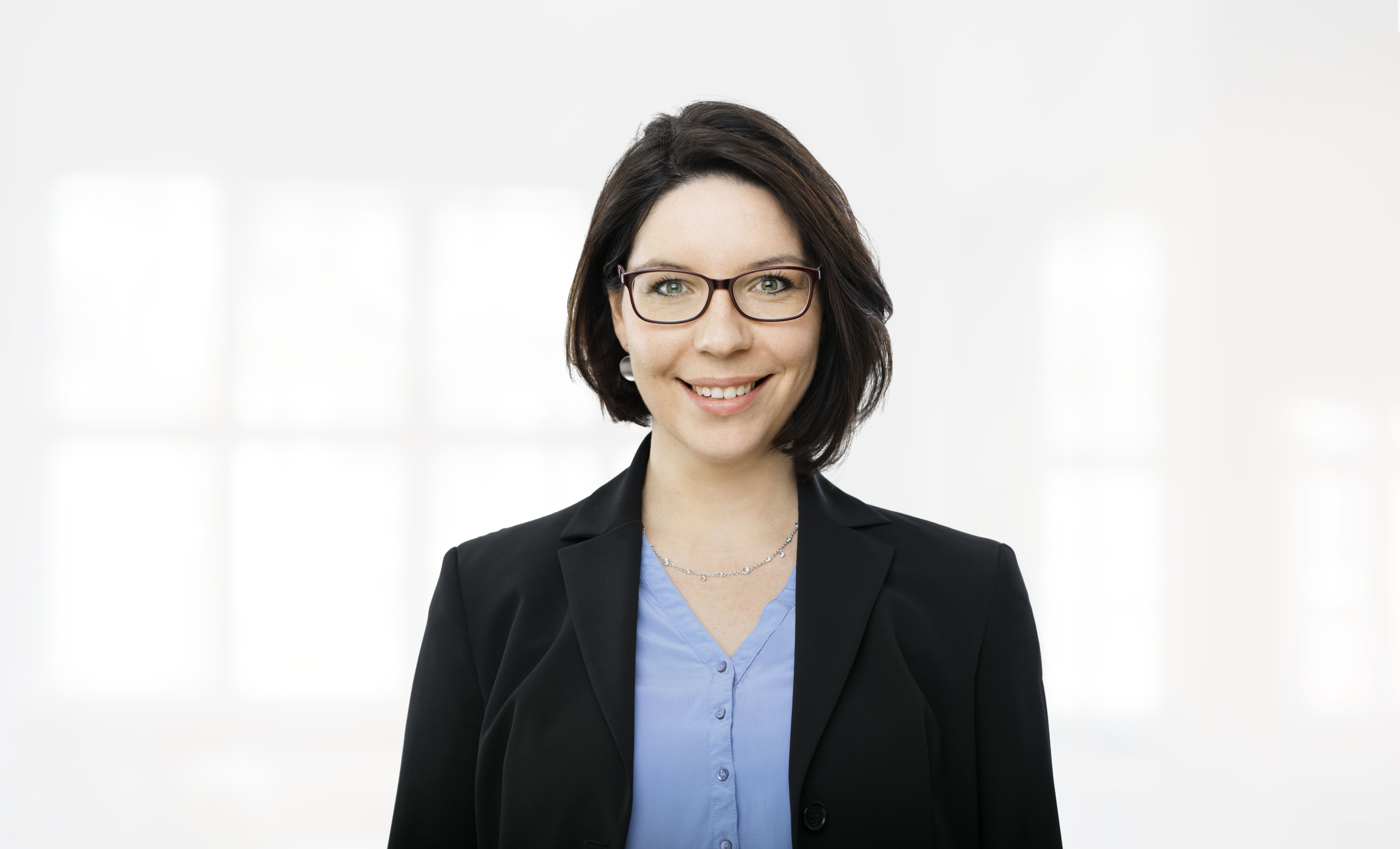 Diana Kuß
Team Manager Consulting