Do you want to deepen your understanding of the Quentic software or learn the ropes of a new module? Or perhaps you are just getting started with Quentic and want to get the best preparation possible for using the software in your everyday work life? Then take part in our online training courses and get a thorough introduction to the basics of using Quentic. Our experienced consultants will guide you through the different areas and functionalities of Quentic one step at a time.

How You'll Benefit:
Online training right from your PC or laptop
Clear visual explanations of different use cases
Sessions tailored to your unique questions and specific requirements
Opportunity for direct exchanges with other Quentic users
Groups kept small for a more effective learning experience
Relaxed learning environment

Individual training request
If you want to book online training courses for multiple persons, please get in touch with us directly.
Every training course consists of 2 x 4 hours each – divided into two days of roughly 3-hour online sessions with a consultant (9:00-12:30; including a break) along with two days of individual work with practice materials from the course. On the day before the first session, you will be invited to participate in an equipment check. You will just need a PC or laptop and internet access. Your company or employer must be a Quentic customer. For the training, you will receive access to a training environment in the Quentic software.
Only Quentic customers may register for a training course. The deadline for registration for an online training course is a week prior to the start date. At least three people must be registered for the training in order for it to occur. Quentic reserves the right to cancel the training date and offer participants a non-binding alternative date. Participants can withdraw from the course free of charge up to 2 weeks before the scheduled start date. Cancellations after this date will be billed at 100 % of the booking fee.
The terms and conditions for Quentic online training can be found here.
Can't find the right online training course for you? Please get in touch and let us know which topic you would like us to cover. We will evaluate and consolidate suggestions when determining which courses to offer in the future. We also offer training courses in other languages as needed (DE, EN, IT, FR, ES, NL, FI).
To get in touch, give us a call at +49 30 921 0000 100 or send an email to training@quentic.com.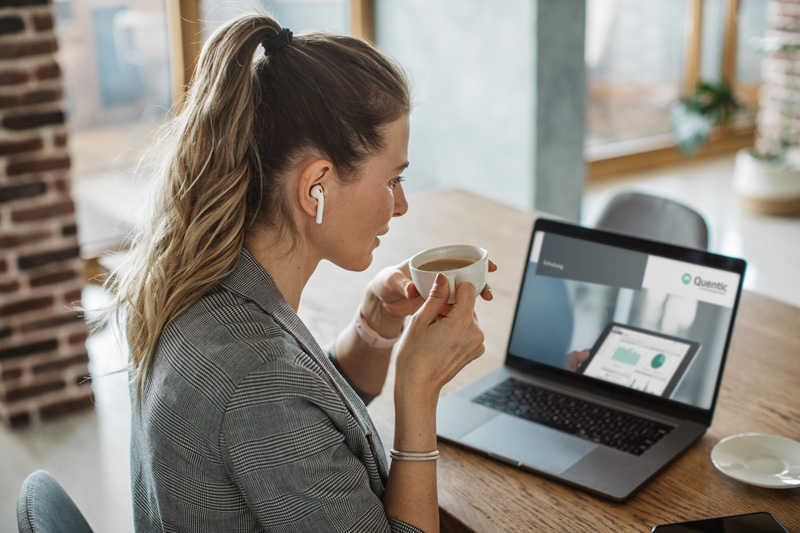 "In our online training courses, you will learn the functions of the software step by step and get valuable tips and tricks to help you in your everyday work with Quentic."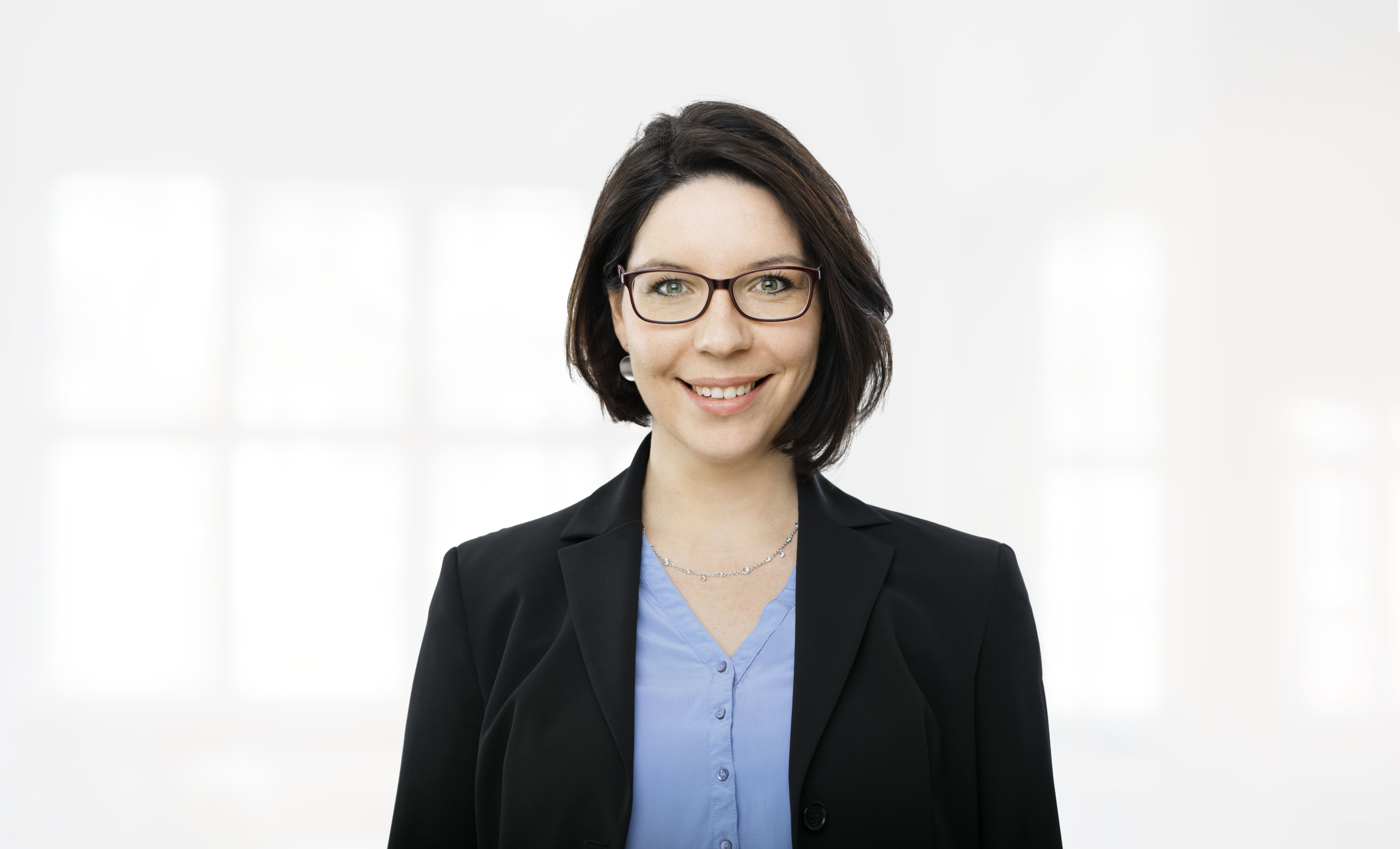 Diana Kuß
Team Manager Consulting