How to choose the right EHS software
On-Demand Webinar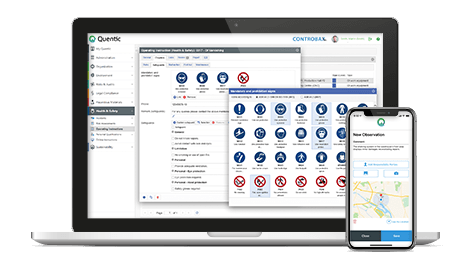 Webinar topics
When should I consider buying: What is the risk not buying an EHS software platform? Can I still manage with Excel or with my inhouse developed systems? Can I save costs?
What should I consider: Should I buy SaaS (Cloud based) or an Enterprise solution? What does integrated EHS system really mean? How about security and data privacy? What other functionality is important like mobile, business intelligence and integration.
Satisfied customers are our best reference
Never miss a webinar again!