How to choose the right EHS software
On-demand webinar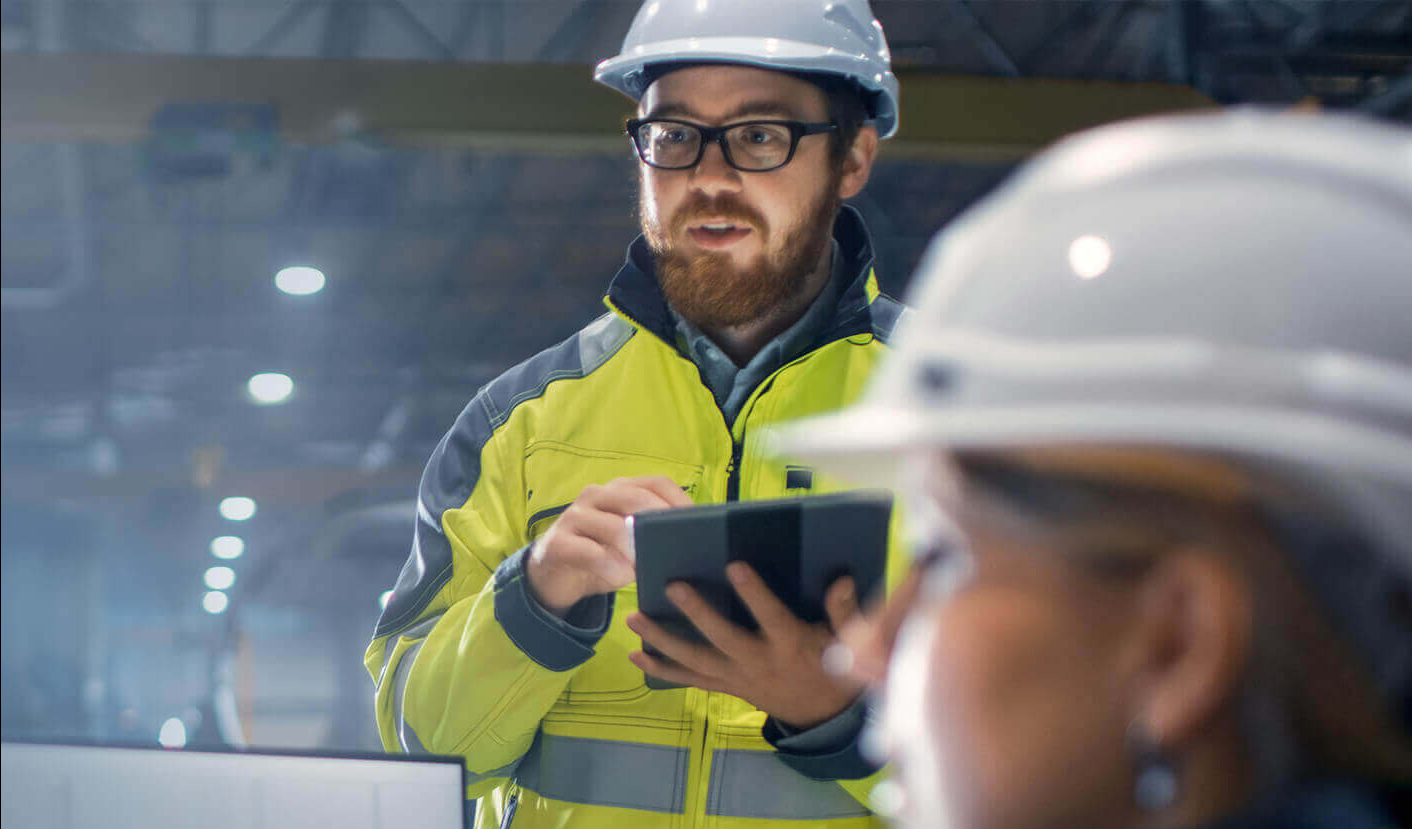 Content:
Does finding the right EHS software solution for your company sound too difficult? Not to worry! Our live webinar offers an easy guide and valuable tips for your decision-making process. You will learn steps from the best way to determine your most important requirements to assessing the value-add that a new EHS solution will bring.
In the live webinar "How to choose the right EHS software", our experts will touch on the following points:
What are the benefits of an EHS software solution for managing my occupational health and safety?
Which group of people must be involved in the decision-making process? How do I convince my boss to purchase an EHS software?
How can a single EHS software solution meet different requirements?
Satisfied customers are our best reference
Never miss a webinar again!