COVID-19: Register willingness for on-site vaccination
With Quentic Online Instructions, you have the ability to clearly and flexibly record the willingness for on-site vaccination among your employees. Via the module Quentic Online Instructions, every employee can access the online system and sign up easily.
Easy usage: Employees log in via single sign-on and without an email address.
Flexible registration and deregistration: Registration can be withdrawn at any time and as often as desired.
Data protection requirements in view: Only authorized groups of people are given access to employee data. Once the vaccination campaign has been completed, the data is easily deleted.
COVID-19: Mobile checklists
Respond to any situation flexibly on the go with the Quentic App. Access existing forms or create your own COVID-19 checklists. The forms are quickly filled out via smartphone - even without an app login.
Templates according to your needs: Create or customize templates according to your organizational needs with the form editor.
Easy-to-use interface: Choose from a variety of elements and design your forms simply by dragging and dropping.
Visibility and editing rights: Determine who is included and how.
Immediate reporting for contractors: Forms can also be accessed on the go without an app login via a link or QR code.
COVID-19: Risk assessments
Quentic supports you in creating risk assessments for Corona quickly and in a structured manner. Then you can derive appropriate infection control measures right away!
Identify hazards: Record information on equipment, activities, ergonomics and mental stress in a structured manner.
Regulations at a glance: Automatically link applicable legal standards and obligations, as well as safety instructions.
Protective measures: Derive the necessary measures directly in Quentic.
Information via app: Transmit EHS information via smartphone to evaluate and process data centrally.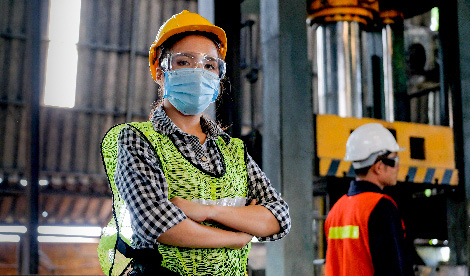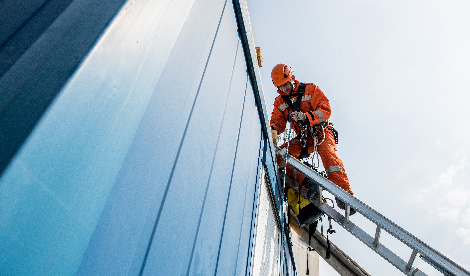 COVID-19: Safety instructions
Fulfill your obligation to develop a company action plan for infection control. With Quentic, you can easily create the corresponding safety instructions for your employees!
Easy to use: store all relevant content in the convenient input mask.
Note symbols: Regulation, prohibition, warning? Use standardized information symbols.
Duties fulfilled, time saved: With just a few clicks, your document is ready to be printed or sent digitally by e-mail.
Up-to-date and transparent: Responsibilities, deadlines and verification - your documents are always up-to-date.
COVID-19: Online instructions
To protect health, companies are required to provide instructions and actively communicate COVID-19 risk. With Quentic, you can organize your instructions online in a structured manner and thus ensure compliance with physical distancing rules!
E-learning: Instruct flexibly and conveniently, independent of time and location.
External company instructions: Enable instructions in various languages that can be done at the visitor terminal or even offline.
Import function: Simply transfer your existing learning content and slide sets into the system.
Record of Instruction: Quentic automatically records acquired qualifications. Proof of completion is guaranteed.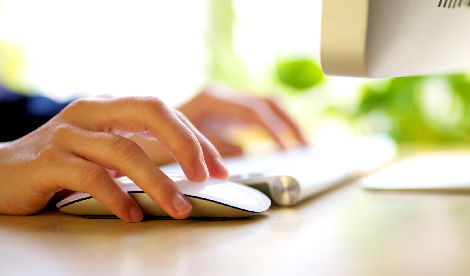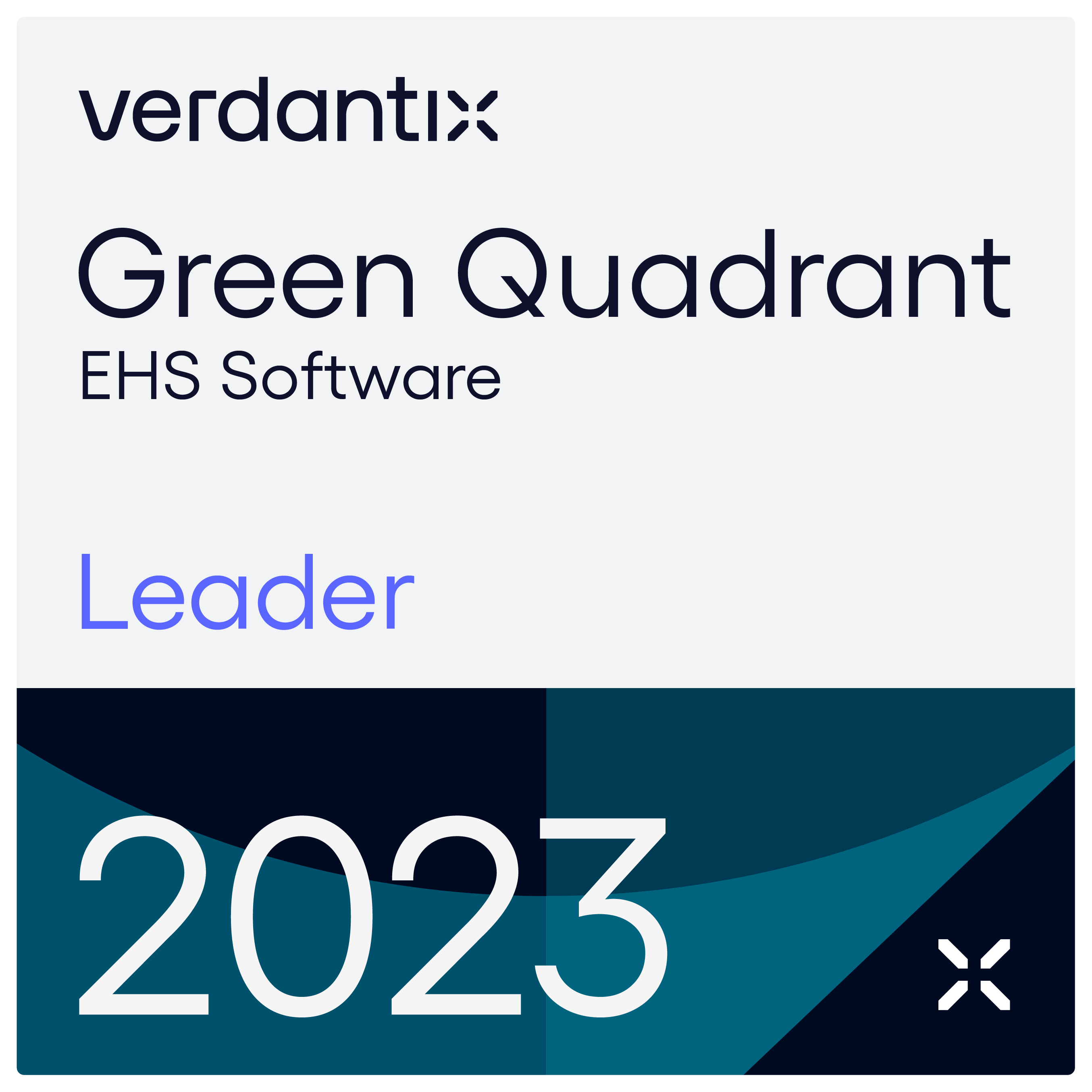 Quentic has high standards for product quality and performance, something that has been verified by independent sources and benefits all our customers.
Increased requirements for occupation health and safety
For months now, the COVID 19 pandemic has presented companies worldwide with a major organizational challenge. Special measures are required to safeguard the health of employees while continuing to enable the provision of all operational services.
Our software solution for occupational health and safety during the pandemic
With a centrally controlled online platform, you can react flexibly to the increased requirements and coordinate all measures with ease! Quentic is your software solution for integrative occupational health and safety for the prevention of COVID-19.
Whether Corona-related risk assessments, safety instructions or instructions that can be flexibly carried out online, - these tasks are easily accomplished with the Quentic software modules Health & Safety and Online Instructions. With Quentic Legal Compliance and Risks & Audits, you also have all legal requirements easily in view: For example, you can create pandemic checklists and use them to derive the need for action for your operational planning and the concept for infection protection measures. Those responsible can be directly involved and take action from their home office!
Should a Covid 19 incident or suspicion actually occur in the plant, fast action and clearly defined processes are essential. With the Quentic Incidents & Observations software module, incidents can be reported directly in the software. Each report generates a predefined process chain and appears in real time on the Quentic dashboard. For advanced contact tracking, Quentic has implemented a new feature that generates visitor lists including visit times with one click.
Reporting on-the-go
The Quentic App provides additional flexibility. Access best practice forms (e.g. hazard assessments or incident management) or create your own short checklists to protect against COVID-19. Want to visit a customer or prospect or have visitors on site? With just a few clicks, create a protocol to check the conditions at hand according to the recommendations of the Robert Koch Institute. The forms are filled out quickly and easily by all parties involved via smartphone and transmitted directly.