Webinar – Safety Management Trend Report 2019
Live-Webinar on March 12, 2019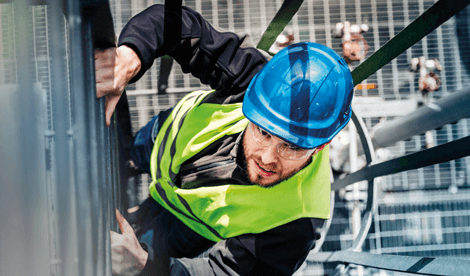 Date & time
March 12, 2019 at 3:00 pm CET / 2:00 pm UTC, duration: 30 minutes
What developments, challenges and success factors characterize safety management in 2019? From ISO 45001 to industry 4.0 to safety leadership: in the fourth edition of the Safety Management Trend Report leading experts from eight countries discuss what is moving the occupational field this year. Timo Kronlöf, Editor-in-Chief and Head of Business Development Finland, will summarize the results.
Webinar topics
What are the key safety management trends to watch out for this year?
Where has safety management failed the most?
What are the biggest workplace safety challenges in 2019?
What have been the most successful safety developments in recent years?
Who are the most influential people in this sector?
Satisfied customers are our best reference
Never miss a webinar again!