Safety Management Trend Report 2020
Free on-demand webinar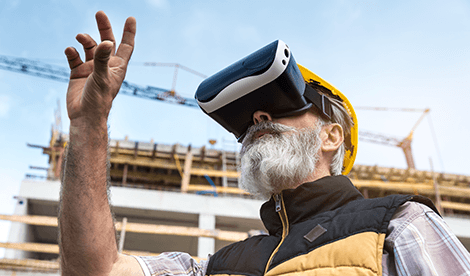 Topics
Quentic recently published the fifth edition of the Safety Management Trend Report. In the Safety Management Trend Report 2020 leading experts examined the current trends in the industry and agreed that digital innovation has had a positive influence on occupational health and safety. Digitalization has brought both a better structure and new insights to the field.
But how will the Covid-19 pandemic affect Safety Management? When panelists were interviewed, the global epidemic was not yet a visible factor. Will it speed up digitalization in the OH&S field?
We had an exclusive online panel discussion with some of the panellists to review the Safety Management Trend in 2020.
Which safety trends deserve special attention in 2020?
Where does work safety have to improve further?
Which technologies have shaped occupational health & safety the most?
How can technologies help make work safer even in a crisis like the current corona pandemic?
Would the panelist change their answers due to current Covid-19 situation?
Panelists:
Timo Kronlöf, Dominic Cooper, Ron Gantt, Davide Scotti and Eduardo Blanco-Munoz.
Satisfied customers are our best reference