How to create permit to work online?
All necessary steps to safe work with a permit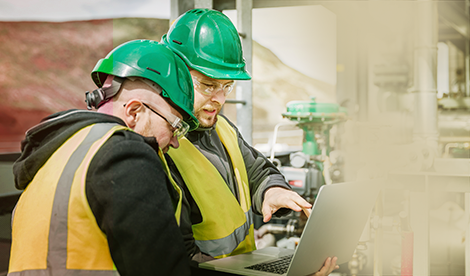 Topics include
Many risks in the workplace result from activities being carried out improperly. Permits to work (PTW) can remedy this. Take advantage of the transparent and concise display of all upcoming work to permanently reduce the risk of accidents and environmental impacts, and to ensure that your processes are tamper-proof. We know that creating a permit to work can be tedious and time-consuming. With Quentic, you'll soon be able to use your existing system data to easily and efficiently generate permits to work. In our free on-demand webinar you'll get an exclusive first look at current developments that you can expect to see in Quentic next year.
Discover how you'll be able to:
Create permits to work easily in Quentic
Create tamper-proof processes for your company
Minimize the risk of accident, property and environmental damages
Link existing EHS data with permits to work
Depict all upcoming work in a transparent and concise way
Satisfied customers are our best reference