How to engage people in safety with a mobile app
On-Demand Webinar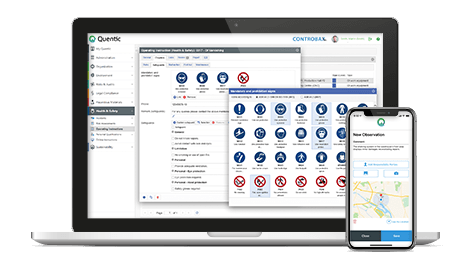 Webinar topics
Why mobile is crucial to get people involved.
Why feedback, productivity and ease of use are keys to be successful.
How to digitise your processes with a mobile app.
How to improve your EHS communication with a mobile app.
Which positive impact do mobile EHS apps have on your organization.
Satisfied customers are our best reference
Never miss a webinar again!