How to engage people in safety with a mobile app
Join our free webinar on September 10, 2019 at 2:00 pm CEST / 12:00 pm UTC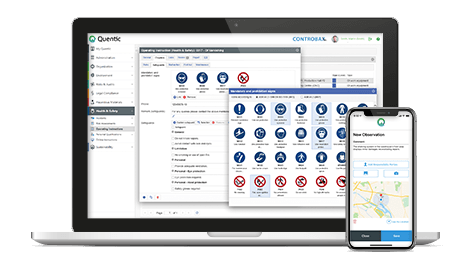 Date & time
September 10, 2019 at 2:00 pm CEST / 12:00 pm UTC
Webinar topics
In our modern world, mobile technical devices are omnipresent. At the same time, improving safety culture requires the whole organisation to stay up-to-date on the current issues in the frontline. Join our webinar to learn what you should know about mobile technology in safety management and how mobile can help you engage people in safety. Get to know the Quentic user interface in this webinar and learn how to use our software and how to manage the modules.
In this webinar we will show:
Why mobile is crucial to get people involved. Why feedback, productivity and ease of use are keys to be successful.
How to digitise your processes with a mobile app.
How to improve your EHS communication with a mobile app.
Which positive impact do mobile EHS apps have on your organization.
Note:
You can not attend the webinar? Log in anyway - as a registered participant you will automatically receive the recording the next day.
Webinar moderators: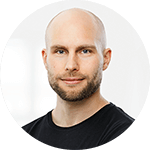 Timo Kronlöf
Head Of Business Development Nordics Quenitc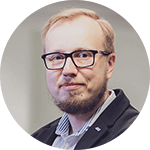 Karri Takki
Marketing Director Quentic Finland
Satisfied customers are our best reference
Can't make it on June 27?