Gefahrgut & Gefahrstoff trade fair
April 9-11, 2019 in Leipzig, Germany
Meet Quentic at the GEFAHRGUT & GEFAHRSTOFF trade fair on April 9-11, 2019 in Leipzig, Germany.
GEFAHRGUT & GEFAHRSTOFF is the first comprehensive trade fair on dangerous goods and hazardous substances in German-speaking Europe.
At our booth C10 in hall 2 we present Quentic, the leading software solution for your hazardous materials and goods, health and safety and environmental protection.
For more information please visit www.ggs-tradefair.com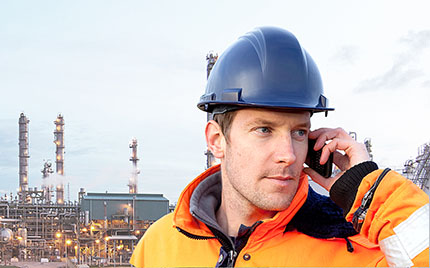 Order your free day ticket