3rd Annual European HSE Management Forum
September 20-21, 2018, Amsterdam, Netherlands
Meet Quentic as an exhibitor at the 3rd Annual European HSE Management Forum on September 20 and 21, 2018 in Amsterdam. The HSE Management Forum discusses questions of how management can be involved in HSE decisions and how it could also be implemented in your company.
At our booth we present Quentic, the ideal solution for your health and safety, environmental protection and sustainability management.
For more information please visit https://glceurope.com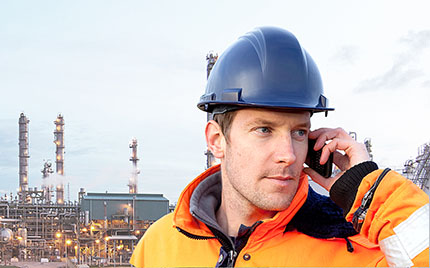 Order your ticket and get 20% discount!
Your registration data will be send to the host of the event GLC-Global Leading Conferences. The host will confirm your discounted delegate fee, will send the delegate passes as well as the invoicing.